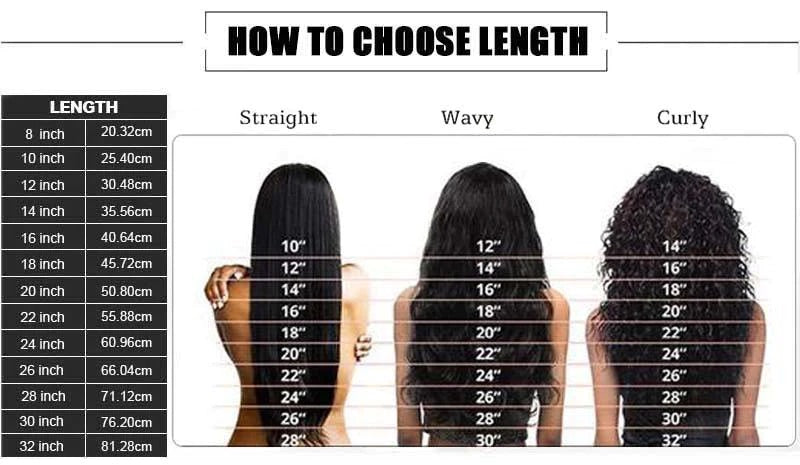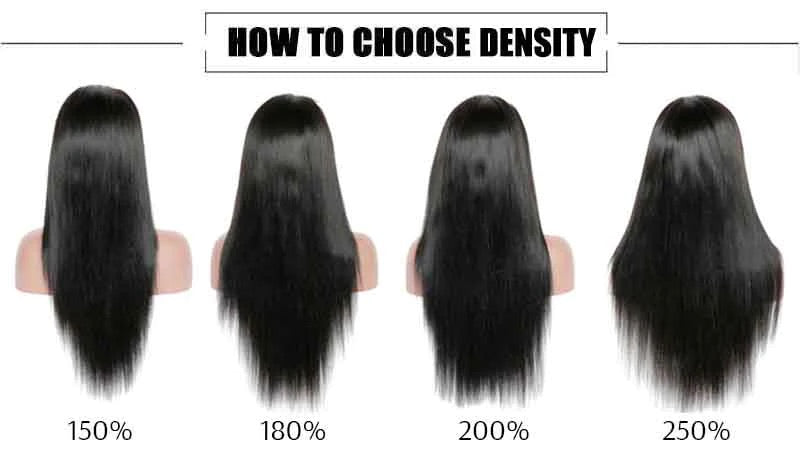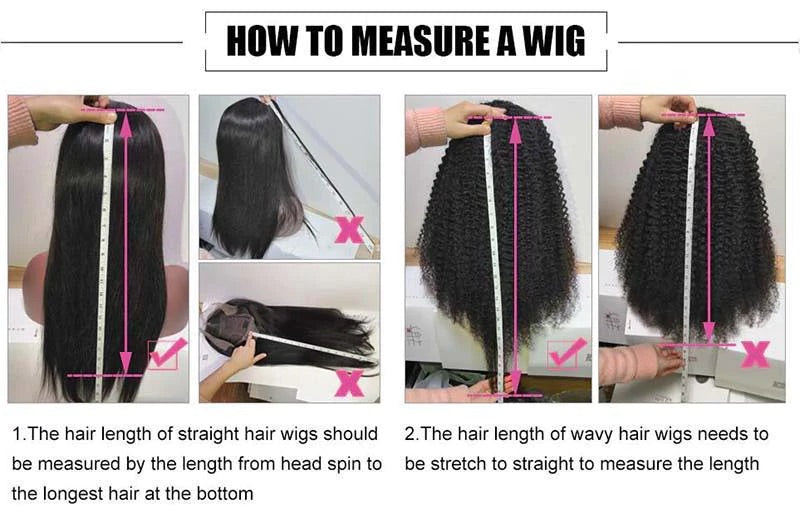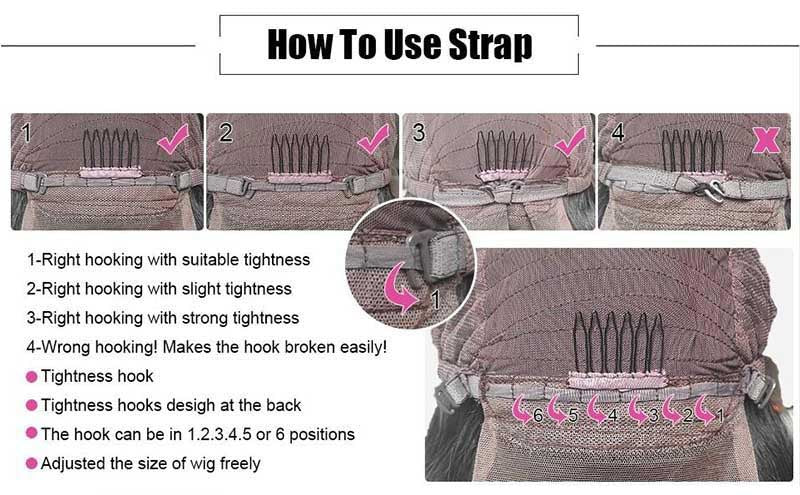 HOW TO TAKE CARE OF YOUR WIGS?
1:Take care of your wig like your own natural hair.

2:When combing your wig, it's best to start with the ends, then the middle, and finally from head to tail. For stubborn tangles, use your hands to get it out of the way before combing.

3: When cleaning the wig, do not twist or rub the hair. Especially don't use hot water, use warm or cool water.

4 Usually just do conditioner, if a lot of dust or chemical products build up on your hair in several installations, do shampoo.

5 After washing, make sure to moisturize your hair while it is wet. Then put the wig on a wig stand and let it air dry, any type of heat can be damaging to the hair.

6 Do not wear a wig straight for a long period of time, such as more than two months. It is normal to change it and let the wig rest for a while.

7 When taking off the wig, store it in a silk bag to keep dust out of your hair and keep it dry and cool.

8 Dryness may cause breakage, be sure to keep your hair moisturized and ready to use when you need them.